Expert Video Library
Browse our exclusive collection of informative videos by our health professionals - on side effects, treatments, nutrition and more.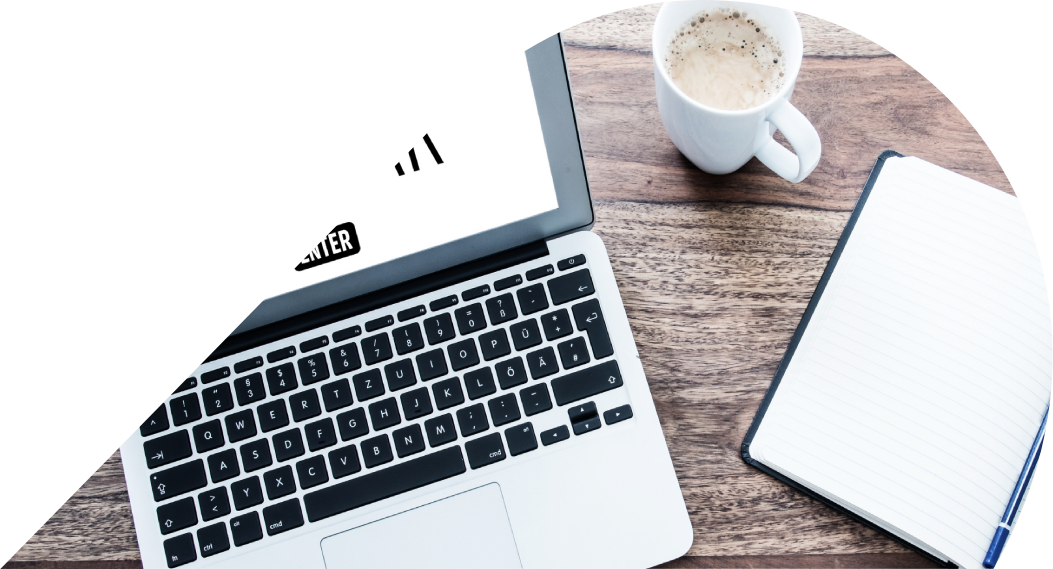 cancer
Coping with side effects
Top tips to manage nausea, dry mouth, diarrhea, tiredness and many more from Cancer Nutrition Coach Amber Thomas.
cancer
Nutrition & Eating Well
Can you eat sugar during treatment? Should you follow a specific diet? How to stay nourished when you don't feel like eating? Expert advice from Cancer Nutrition Coach Amber Thomas.
Do you have a question, or is there a specific topic you'd like to hear more about?
It's great having access to a bank of these videos. I'm caring for my wife and sometimes it's quite difficult finding the time to read about all the treatment side effects.
Perfect! Just what I needed. I watch these on my way to work. They're super helpful.
Ask our health professionals
Receive free advice from qualified health professionals in the comfort of your own home, at work or on the go. Whether that's dealing with your symptoms, side effects, treatment, work, relationships - anything - they can help.