Articles & Stories
Articles, stories and guides: this section is dedicated to offering advice for those who have been diagnosed and the people around them. Find stories from people living with cancer themselves as well as experts in the field offering their valuable knowledge and practical advice.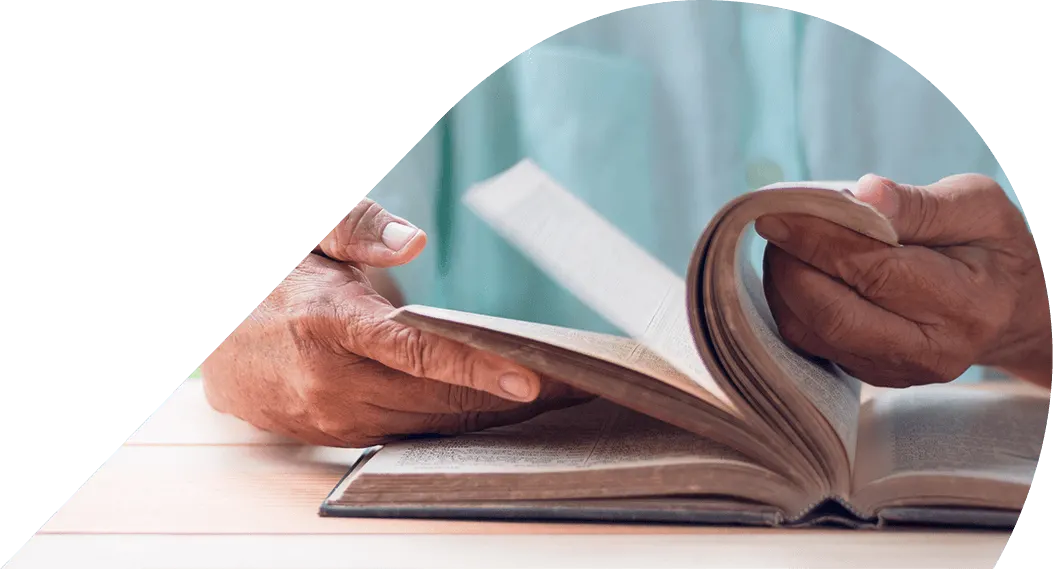 Articles
Get the answers you need about symptoms, living with cancer - and read the stories of inspiring people who've been through it themselves.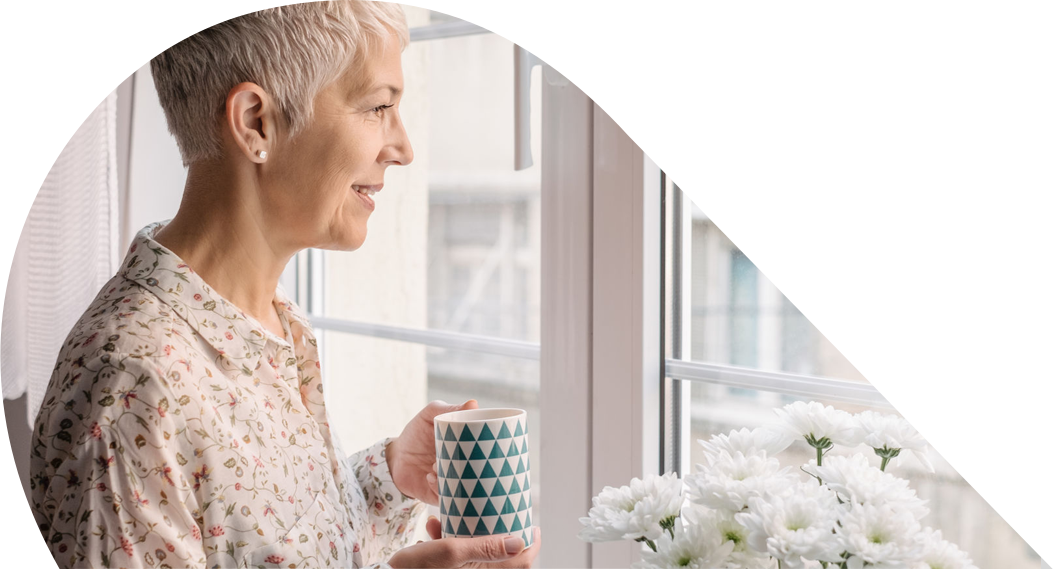 Guides
Navigate everyday life with cancer with our thoroughly-researched, practical guides.